Here at PixWeDo.com we offer high quality artistic photography and Cinematic video of your private event. We proudly serve Chicago metro area and North-shore suburbs for more than 15 years. We have families who trusted us not just Bar or Bat Mitzvah but wedding for same kids. Our team proudly keep families memories and keep to built a strong relationship with new generations. Baby showers, custom photography, family portraits, family documentary history in pictures and video and more.  We always pay back with respect and reliability to our client around Highland Park and Glenkoe area for their loyalty and trust.  We use advanced lighting techniques and quality equipment to deliver the best. We believe that creativity is just a part of successful Bar or Bat Mitzvah photography and cinematography. Reliability is another aspect of it. We collected all possible experience to create a reliable  workflow and were able to put together a Team of reliable professionals who can cover most of the situations possible during a live event with success and joy. Beside of full set of backup equipment we offer a Backup cameraman on call for emergency situations. We want your day to be not stressful but full of joy and happiness. This is a reason why  we take limited amount of contracts every year. Please check samples of our work and if you like it or have questions do not hesitate to get in touch. Longer you wait to do so, more chances your date will be taken.
WE OFFER PACKAGE DISCOUNTS IF YOU BOOK 2 OR MORE SERVICES WITH US. PLEASE GET IN TOUCH FOR MORE DETAILS.
NOVEMBER SPECIAL!
GET PHOTOGRAPHY AND VIDEO COMBO (ANY PACKAGE) AND GET FREE BASIC MONTAGE* ($200 VALUE)
*montage details: up to 60 digital images, music of your choice, basic motion and transitions.
** montage can be upgraded to ADVANCED PRODUCTION for only $150 (prices start from $350)
Bar Mitzvah and Bat Mitzvah Artistic Photography
We service Chicago Metro area, North shore suburbs inlcuding Willmette, Glenkoe, Highland Park, Lake Forest, Northbrook, Deerfield and more. Our team worked at most temples around the area, familiar with rules, restrictions and official personal. Referrals are available.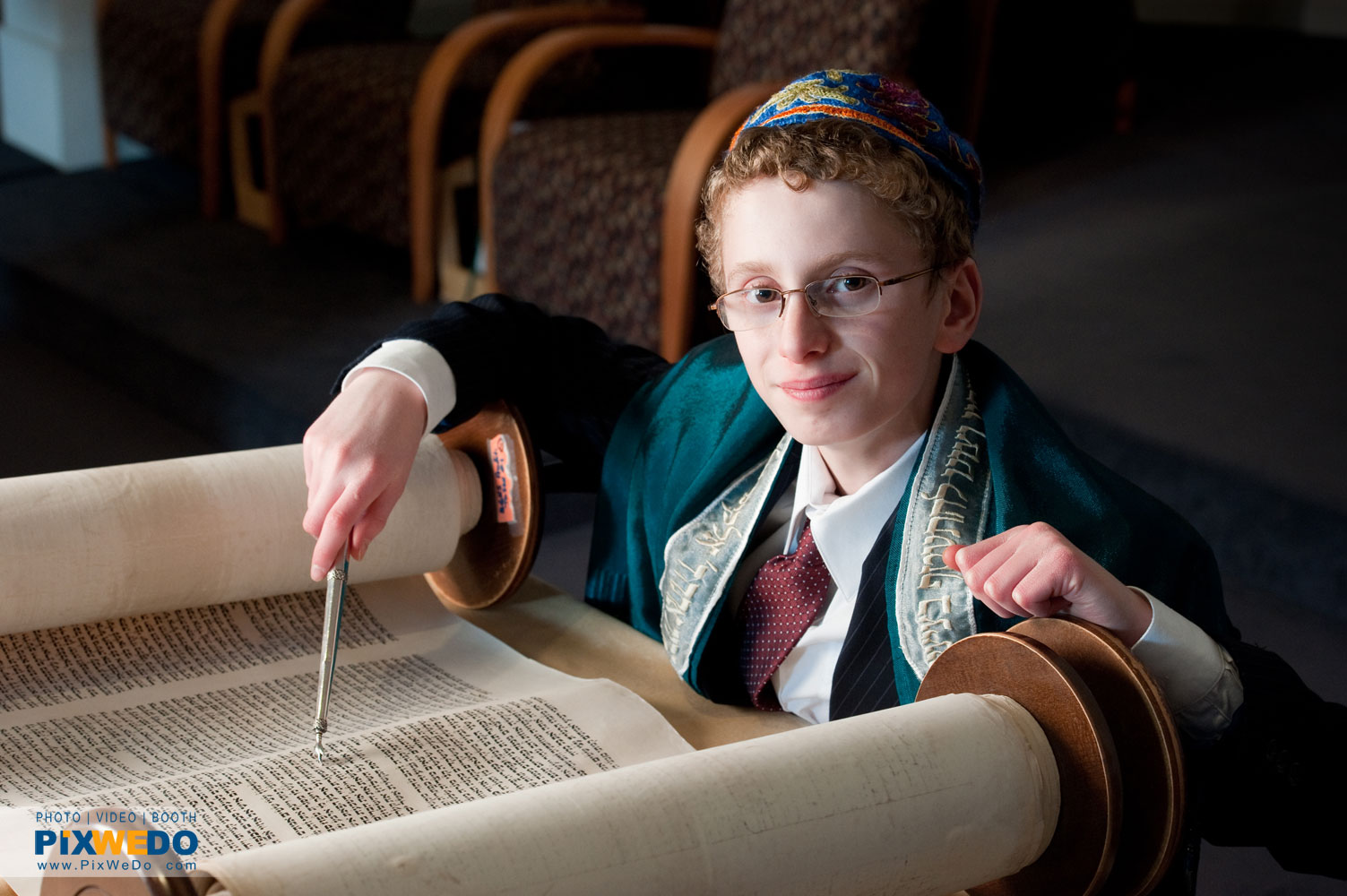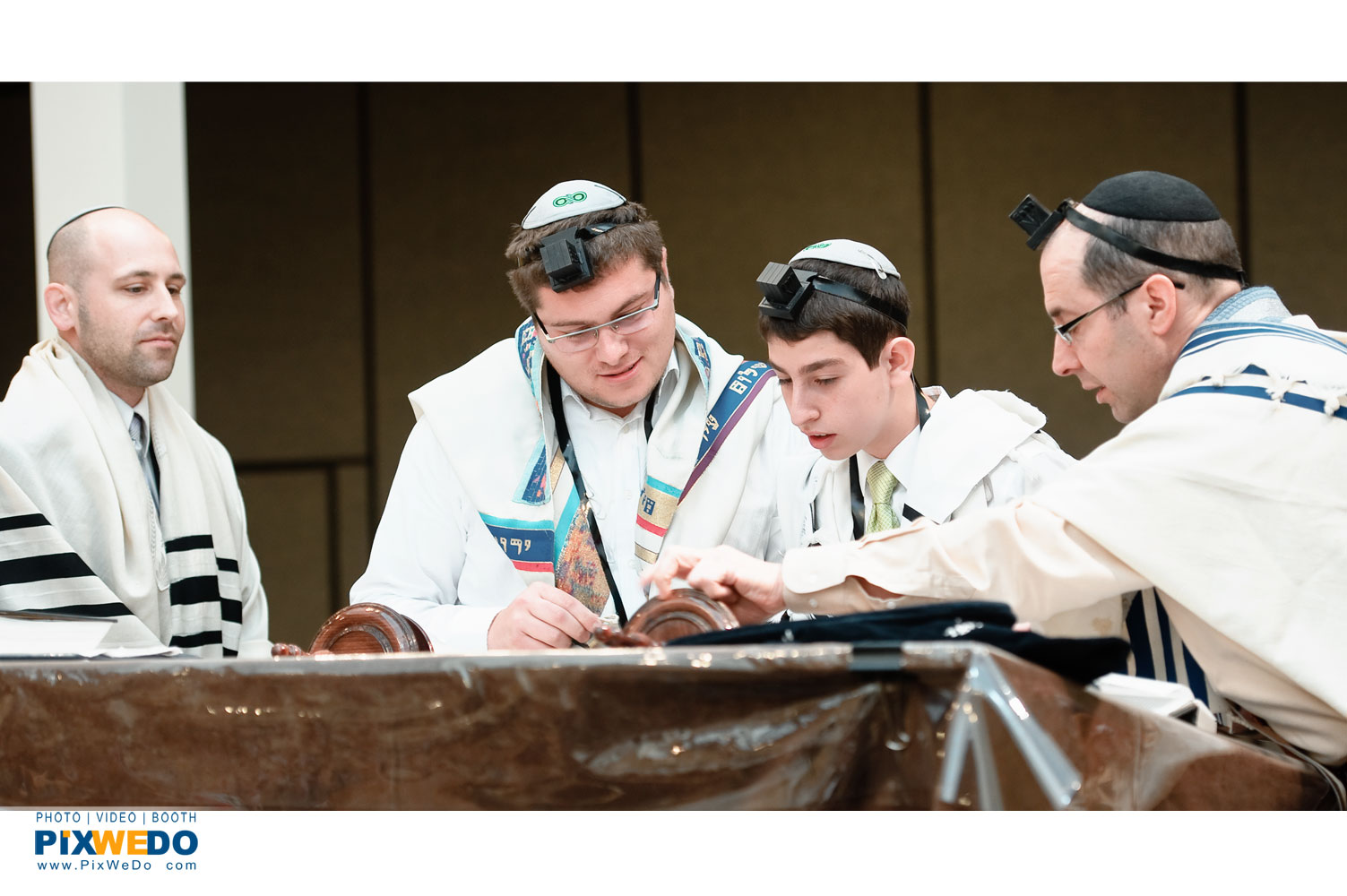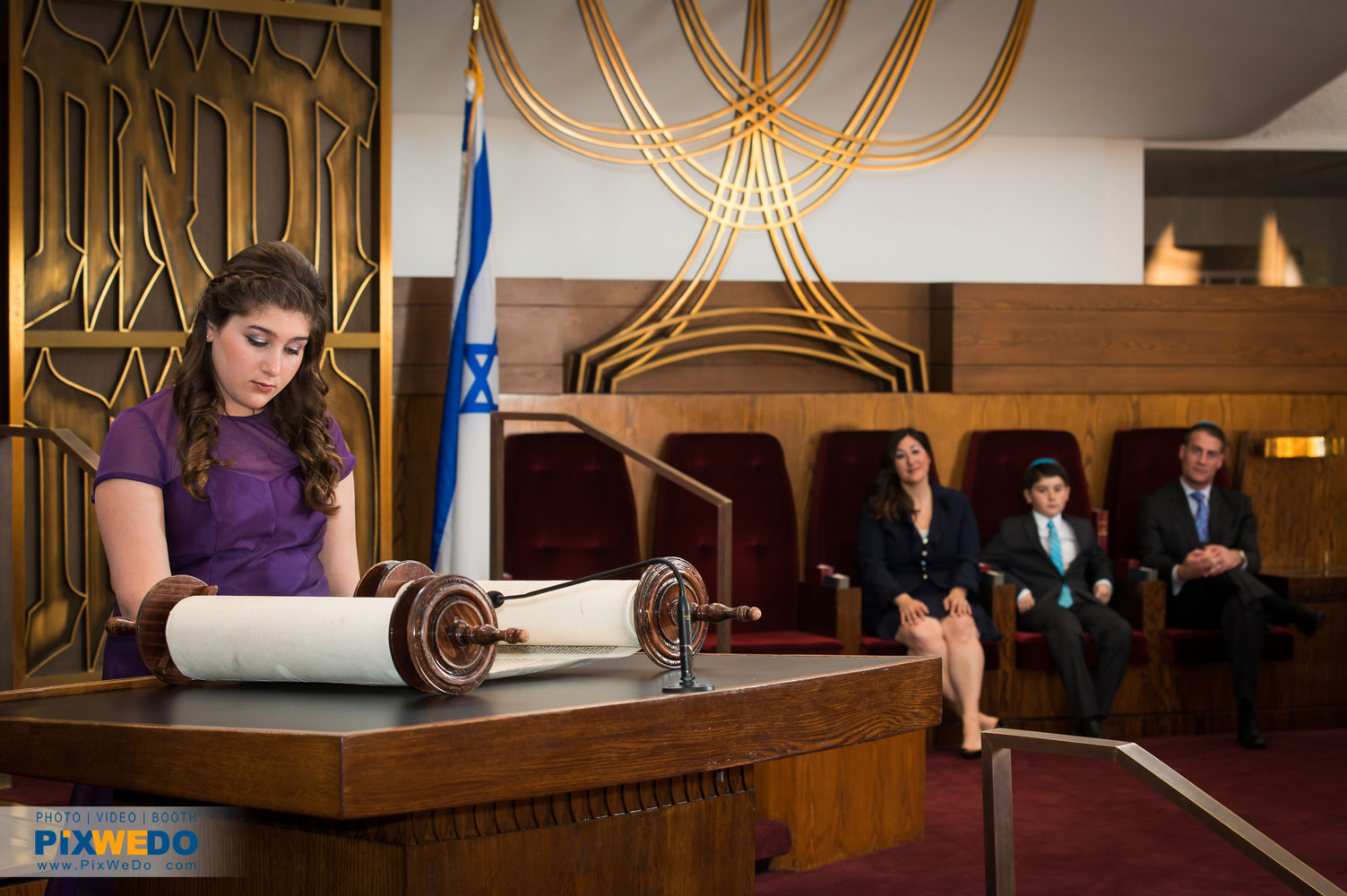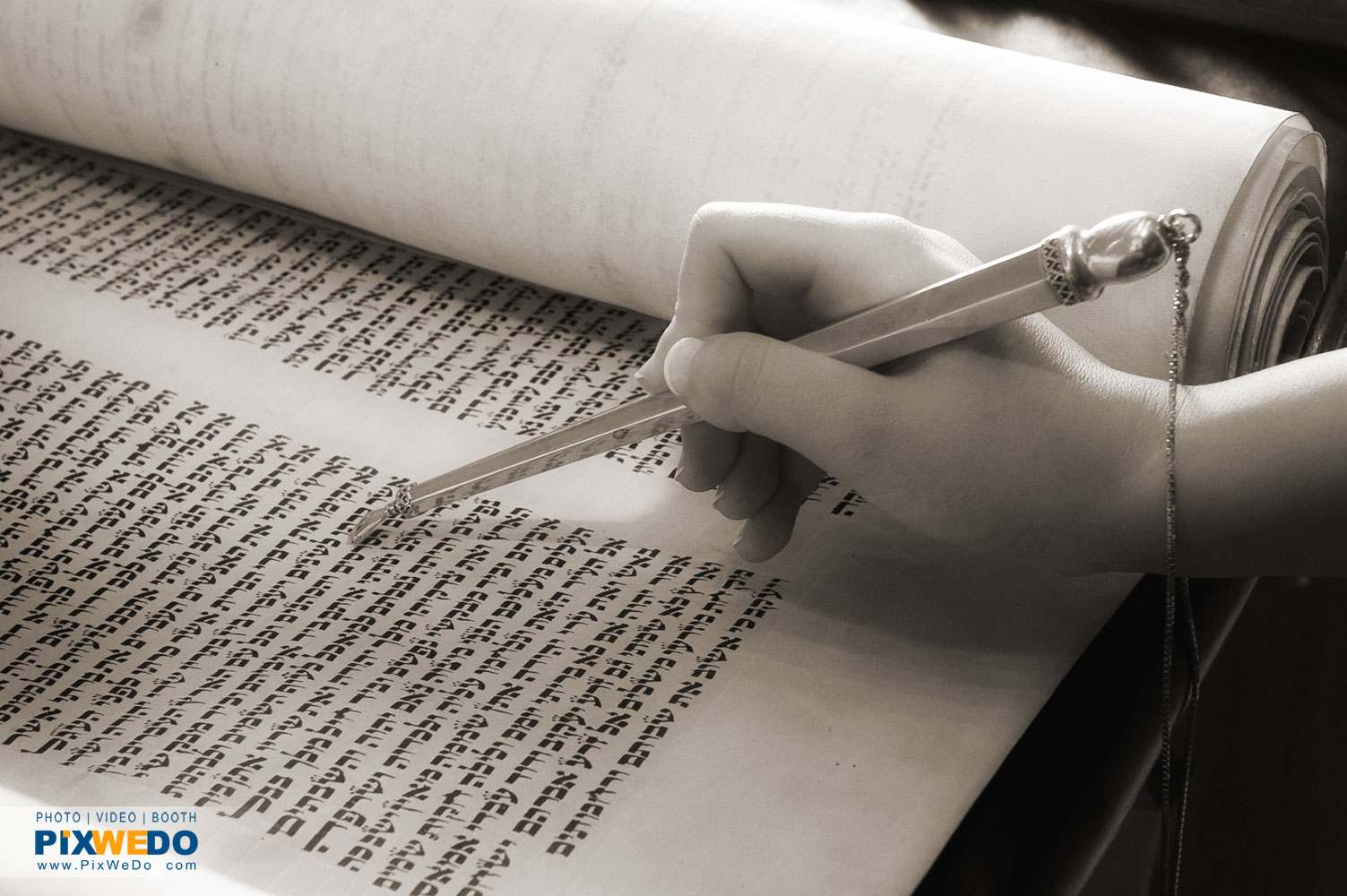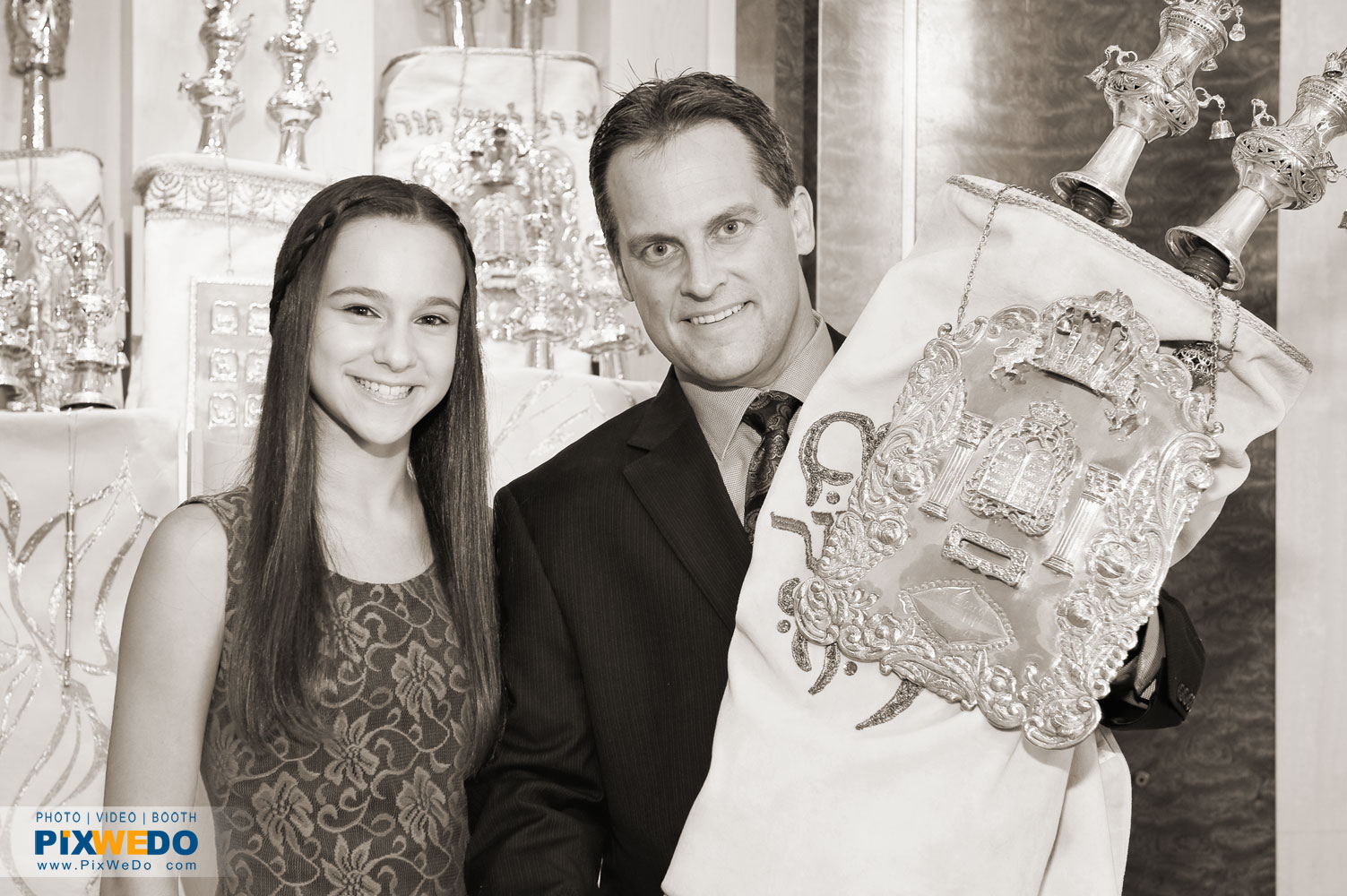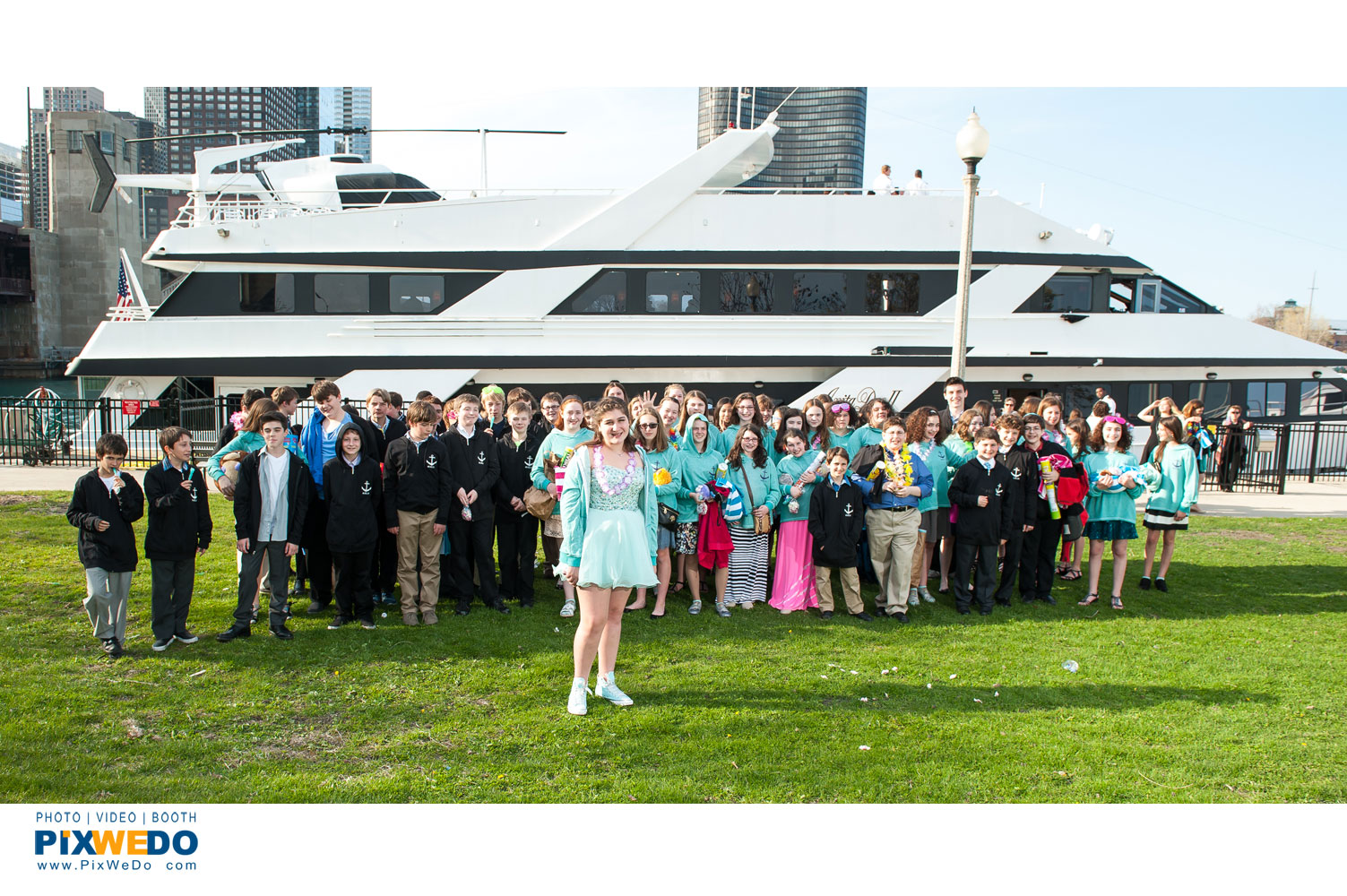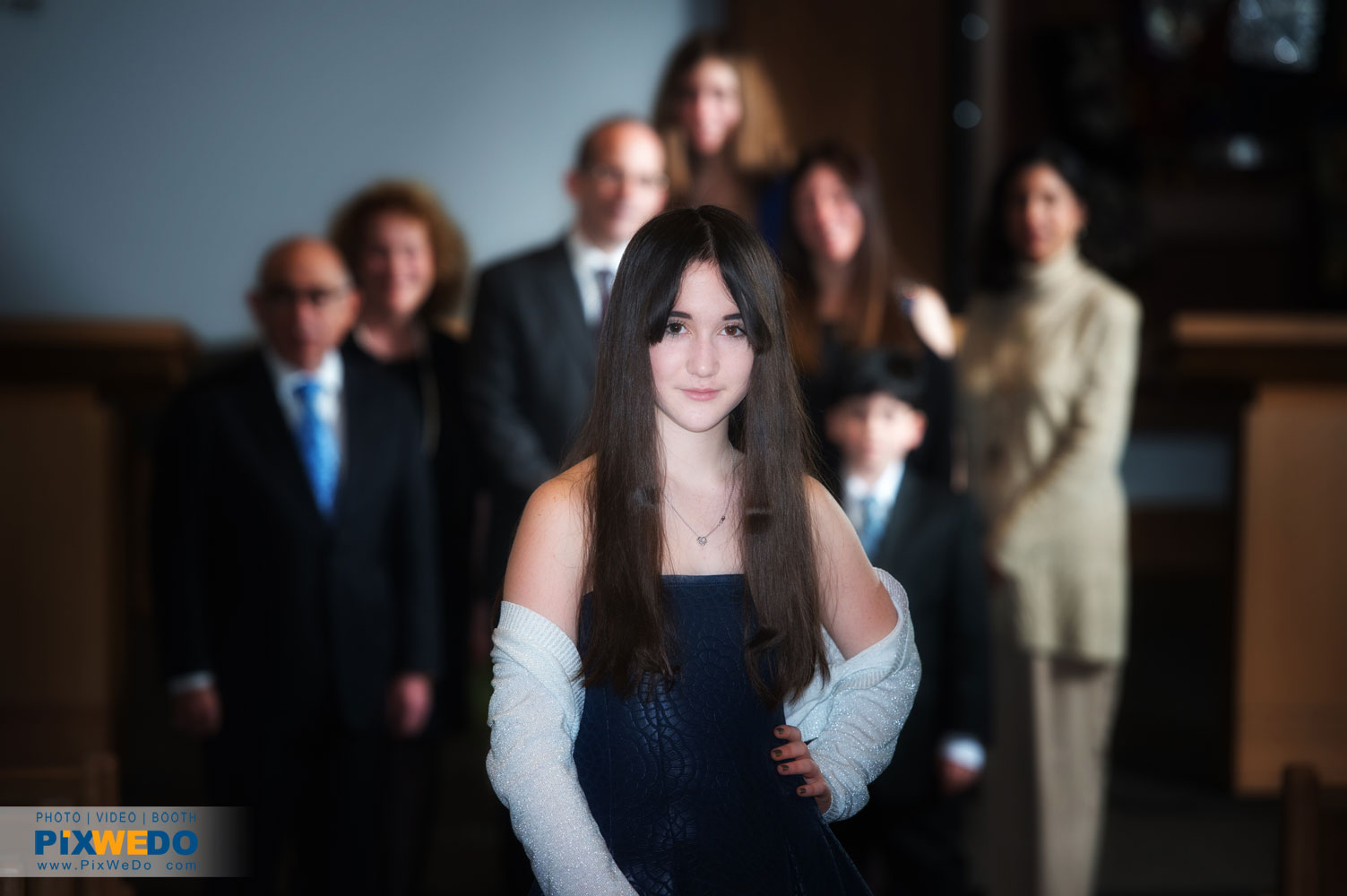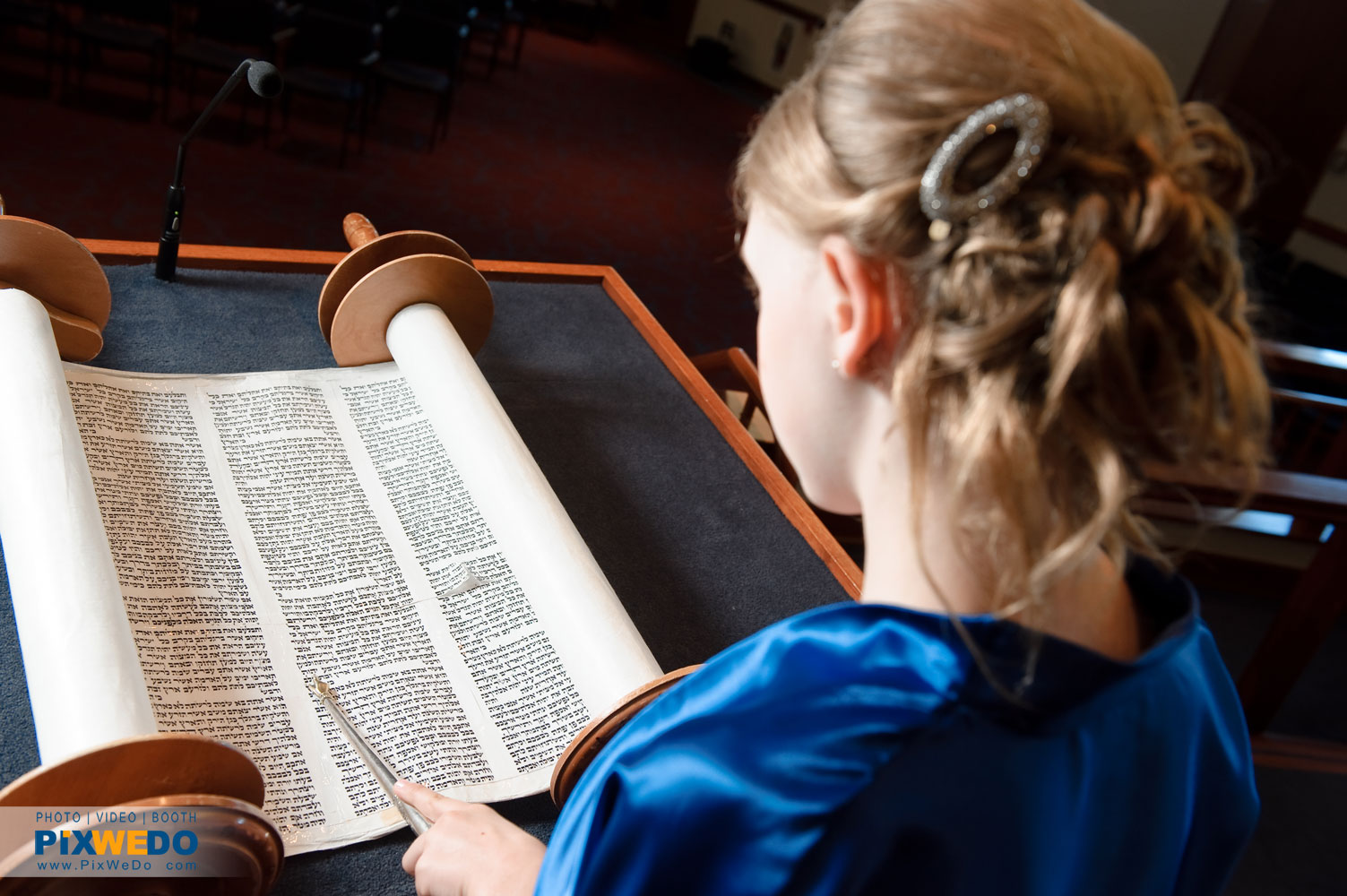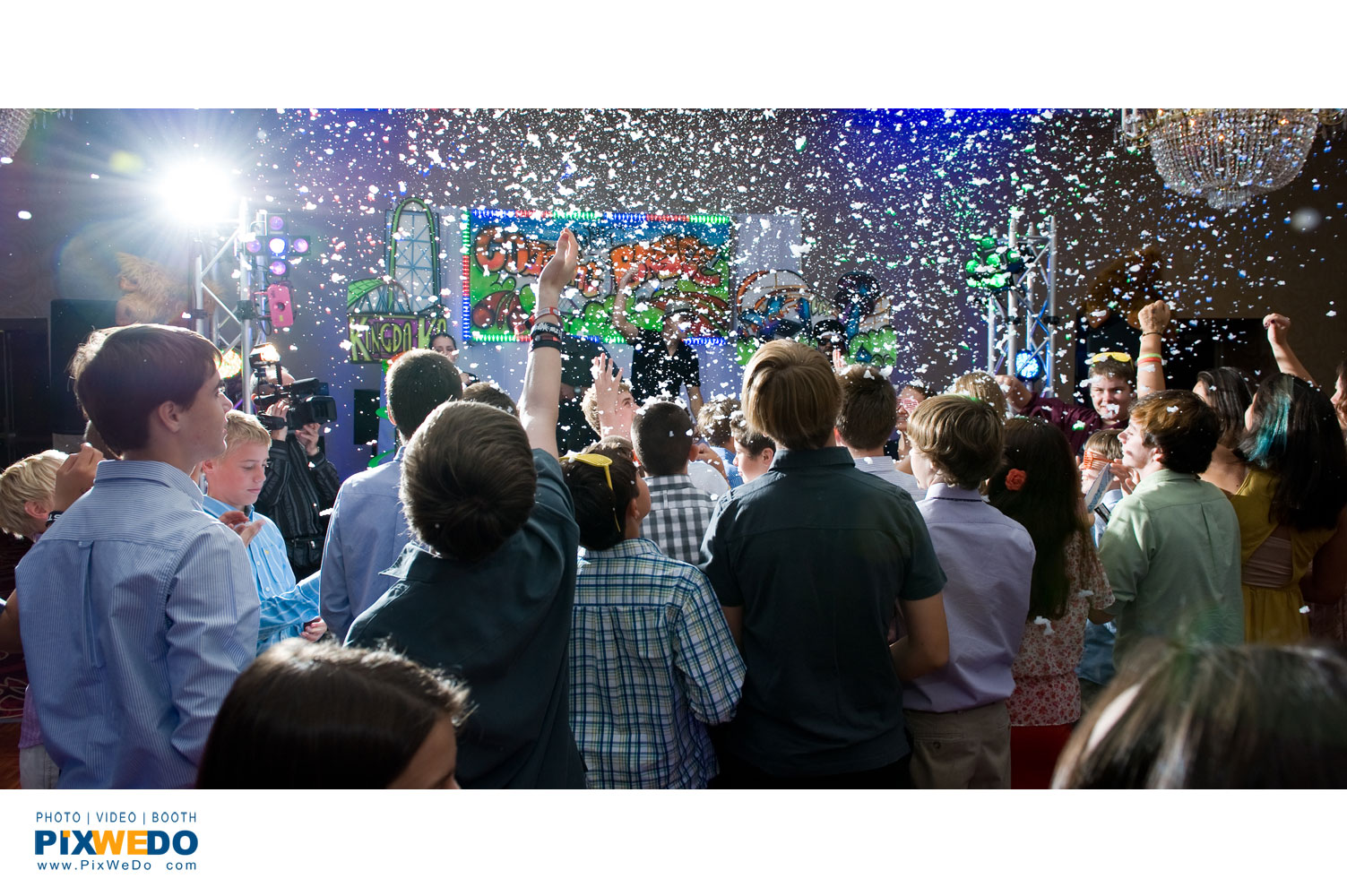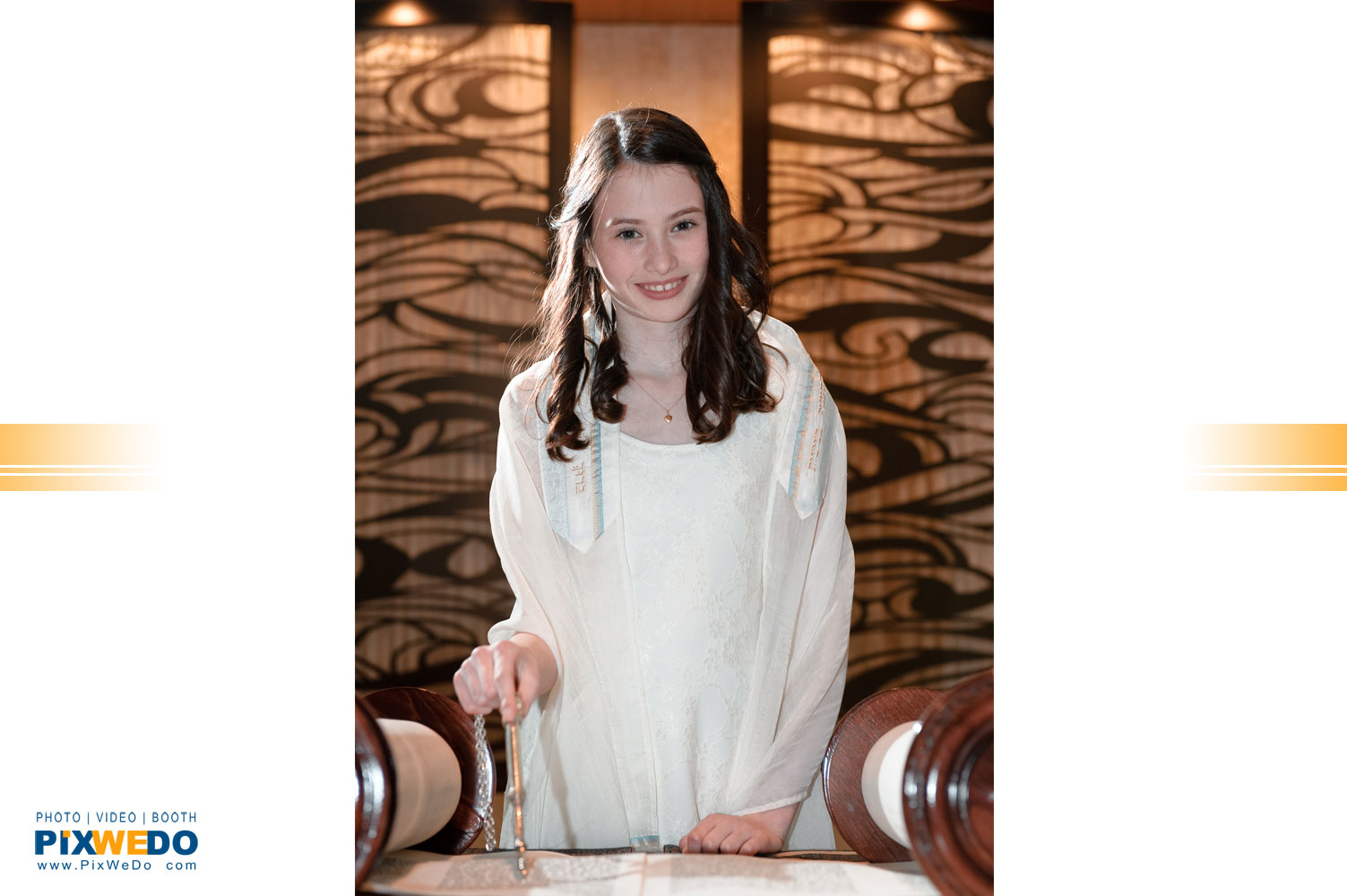 Ready to find out more?
Our Artistic photography packages  start around $950 covering up to 4 hr day. Our service can cover longer hours, second photographer, Ceremony Coverage, Family photosession, Online Gallery, Montages, Custom design Premium Albums, large prints, framing and more. Drop us a line today for a free quote or packages review!
Cinematic Bar and Bat Mitzvah films
If you can see the difference between a traditional video coverage and more upscale cinematic videos, this place is for you. Our videographers received special training to understand the concept and learn special techniques to capture and edit Your Special Day. Our goal is to create a piece, you will enjoy for years, to make sure you are  feeling every moment of the day again and again each time you watch the video. We use high quality equipment and most updated techniques. All our teams cary backup equipment, extra batteries and have a cameraman on hold during your Day as a part of  backup plan . Our team familiar with most of the locations for such events around Northbrook, Highland Park, Wilmette, Deerfireld, Northbrook and more. We worked at almost every temple around metro Chicago and Northwest Indiana.
WE OFFER PACKAGE DISCOUNTS IF YOU BOOK 2 OR MORE SERVICES WITH US.  PLEASE GET IN TOUCH FOR MORE DETAILS.
Ready to find out more?
Our Cinematic Video  packages  start from $950 and cover up to 4 hr shooting time and provide edited HD film on BluRay disc or flash card as a video file depending on your needs or equipment you use. Our packages can include Full edited video, Highlights ( Recap up to 5 min), Short Cinematic video (up to30 min), Raw footage conversion, Same Day Editing, Montages, Funny video stories, etc. Drop us a line today for a free quote or packages review!